What's new in the Online Learning HQ
Program Summary:
Gayle Higgins will share the history of Community Health Workers and outline their vital role as a member of the healthcare team providing targeted asthma care.
Program Summary:
Dr. Julie Wang shares the current state of peanut allergy management and will present information on where we need to go to prepare patients and practitioners for future treatment.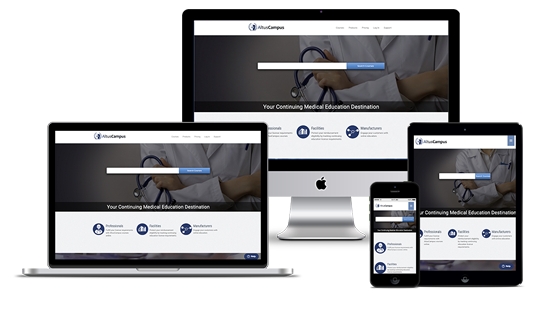 Access Anywhere, Anytime
Computer, tablet or phone at work at home anywhere, anytime, any device.
Licensing made simple
Track your licensing by using your Continuing Medical Education Wallet.