What's new in the Online Learning HQ
Program Summary:
Join Dr. Mahr, as he discusses the health risks of smoking and e-cigarettes as well as how to utilize nicotine medications.
Program Summary:
Many allergists do not know the effects of allergic diseases on sleep and how sleep affects allergic conditions. Sleep-disordered breathing is worsened by chronic nasal congestion. Asthma, chronic nasal congestion, and sleep-disordered breathing inte...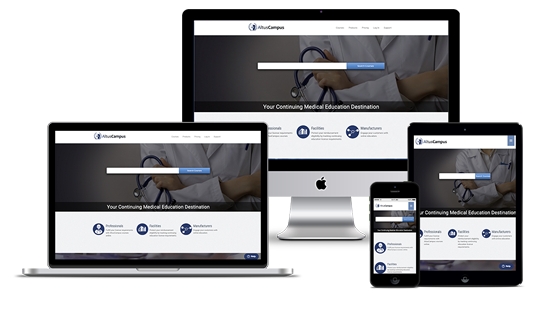 Access Anywhere, Anytime
Computer, tablet or phone at work at home anywhere, anytime, any device.
Licensing made simple
Track your licensing by using your Continuing Medical Education Wallet.