What's new in the Online Learning HQ
Program Summary:
The talk seeks to reduce misdiagnosis of other conditions which may present to an urticaria and angioedema clinic. Clinical scenarios will seek to integrate patient care, medical knowledge and management of urticaria and angioedema cases in a system-...
Program Summary:
Join Dr. Mahr, as he discusses the health risks of smoking and e-cigarettes as well as how to utilize nicotine medications.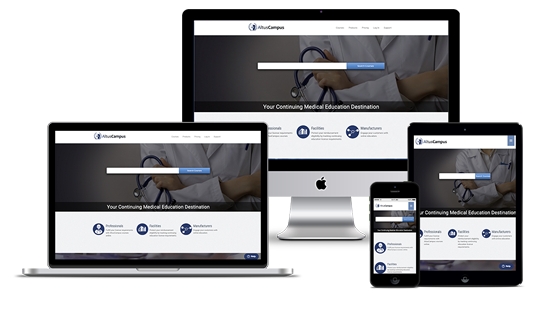 Access Anywhere, Anytime
Computer, tablet or phone at work at home anywhere, anytime, any device.
Licensing made simple
Track your licensing by using your Continuing Medical Education Wallet.