What's new in the Online Learning HQ
Program Summary:
Atopic dermatitis is the most common form of eczema affecting 18 million adults and 9.6 million children under 18 years of age in the United States. Many patients are not being treated adequately and this is having a severe impact on their quality o...
Program Summary:
Dr. Leroy Graham leads a discussion on the patterns of asthma prevalence and disparities in asthma medication and utilization. He will share a model asthma education program along with prevention strategies and a look at how to improve diagnosis.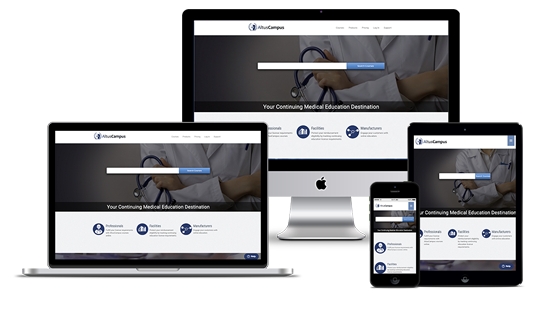 Access Anywhere, Anytime
Computer, tablet or phone at work at home anywhere, anytime, any device.
Licensing made simple
Track your licensing by using your Continuing Medical Education Wallet.