What's new in the Online Learning HQ
Program Summary:
There are many new therapies for patients with asthma, but many providers are unaware of these new options, and uncertain about when to use them and for which patients.
Program Summary:
Patients often have difficulty understanding differences between food alleriges and intolerances. Patients often come to allergists with questions about food allergies in relation to vague symptoms or with results from non-validated 'food aller...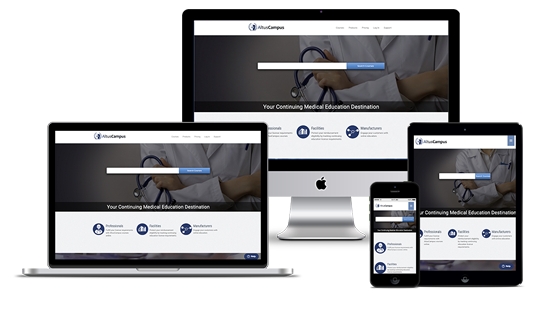 Access Anywhere, Anytime
Computer, tablet or phone at work at home anywhere, anytime, any device.
Licensing made simple
Track your licensing by using your Continuing Medical Education Wallet.