What's new in the Online Learning HQ
Program Summary:
Epinephrine is the first line therapy to treat anaphylaxis yet remains underused for a variety of reasons, including fear of needle injection or concern for adverse effects. New delivery devices, including sublingual and intranasal epinephrine, may ...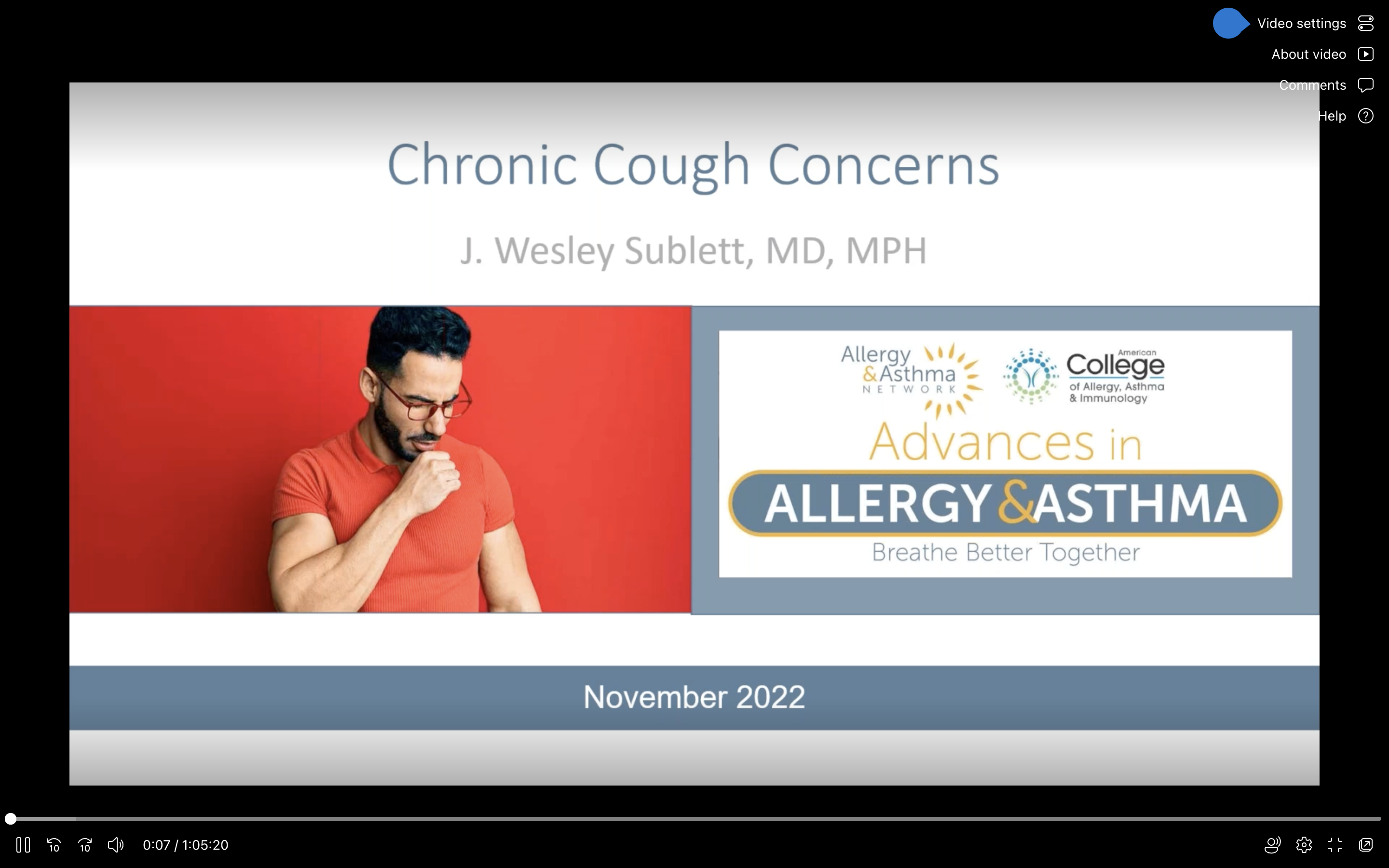 Program Summary:
The etiology and management of chronic cough is challenging for both patient and provider due to the wide differential and/or multifactorial nature. Understanding the mechanisms that lead to cough is paramount.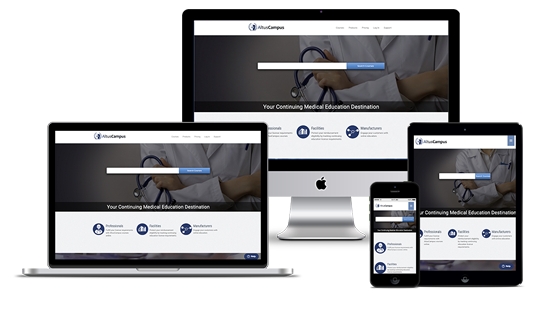 Access Anywhere, Anytime
Computer, tablet or phone at work at home anywhere, anytime, any device.
Licensing made simple
Track your licensing by using your Continuing Medical Education Wallet.
Learn More