What's new in the Online Learning HQ
Program Summary:
Even though some medical professionals and patients/families are aware of the September Asthma Peak, many patients and families are still affected by these seasonal asthma exacerbations. These exacerbations account for additional asthma morbidity an...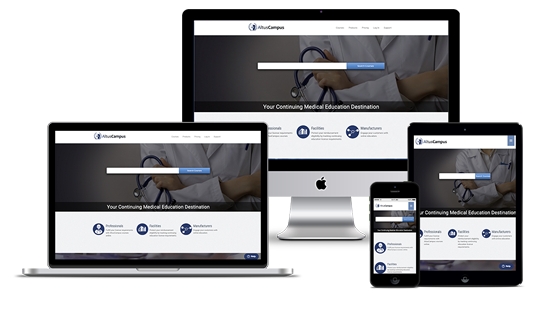 Access Anywhere, Anytime
Computer, tablet or phone at work at home anywhere, anytime, any device.
Licensing made simple
Track your licensing by using your Continuing Medical Education Wallet.