What's new in the Online Learning HQ
Program Summary:
This webinar focuses on vaccines and vaccine hesitancy. Despite being recommended, fewer than half of patients with asthma receive annual influenza vaccinations and fewer than half have ever received a pneumococcal vaccine. Approximately 15% of chil...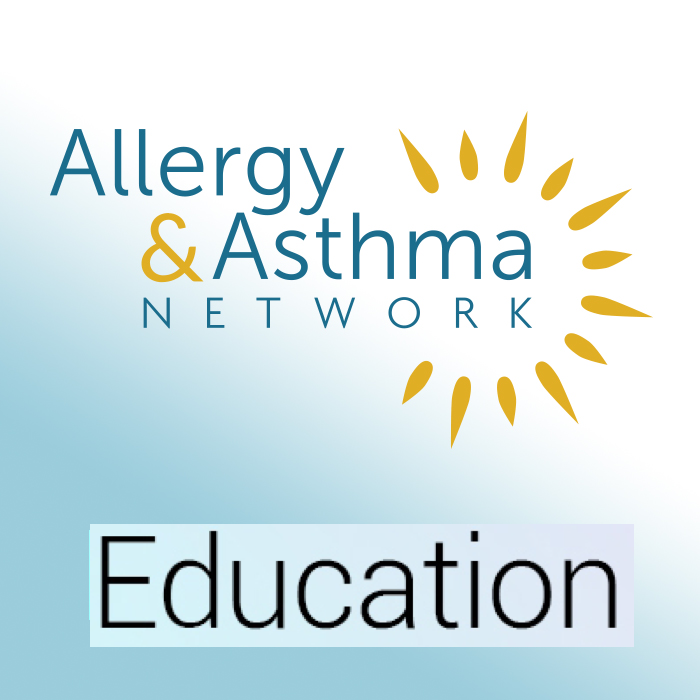 Program Summary:
This webinar discusses Chronic Rhinosinusitis and it's treatment options. Management options for CRSwNP are rapidly evolving. Until recently, management of CRSwNP was limited to surgical management or topical glucocorticosteroids. Recently, there h...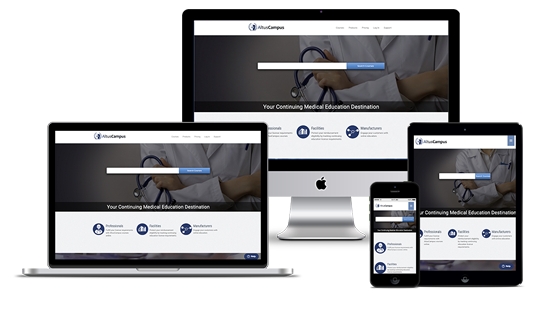 Access Anywhere, Anytime
Computer, tablet or phone at work at home anywhere, anytime, any device.
Licensing made simple
Track your licensing by using your Continuing Medical Education Wallet.