Don Bukstein, MD
Don Bukstein, MD Dr. Don A. Bukstein is a board-certified Allergist/Immunologist, Pediatric Pulmonologist, and Currently working with Allergy Asthma Sinus Center in MILWAUKEE AND MADISON in Wisconsin. He holds hospital staff appointments at multiple health centers in both Milwaukee and Madison, including St. Mary's Hospital, Madison AND WAUKESHA MEMORIAL HOSPITAL in MILWAUKEE. Dr. Bukstein was also a former Assistant Clinical Professor in the Department of Pediatrics and former Clinical Professor of Family Practice at the University of Wisconsin-Madison for over 30 years. He worked as a pediatric intensive care physician for 17 years at St. Mary's Hospital Medical Center. He is also a fellow of: American Academy of Allergy, Asthma & Immunology; American College of Allergy, Asthma & Immunology; and American Thoracic Society. ??Dr. Bukstein received his medical degree from the University of Missouri-Columbia. He completed his internship and residency in Pediatrics at Children's Medical Center of Dallas, University of Texas Southwestern Medical School. He also completed fellowships in Allergy/Immunology at National Jewish Hospital, and in Pulmonary Medicine at the University of Colorado. HE IS CO-DIRECTOR OF THE PROBLEM BASED LEARNING INSTITUTE that is an industry leading in teaching interactive education techniques.??Dr. Bukstein is an internationally renowned ALLERGIST AND PEDIATRIC PULMONARY SPECIALIST. He has had numerous articles published in such peer-reviewed journals as Pediatrics, American Review of Respiratory disease, The American Journal of Managed Care, Allergy, Pediatrics, Allergy Proceedings, Annals of Allergy and Journal of Clinical Outcomes Management. As a speaker he gives approximately 50 presentations each year regarding Asthma and Allergic Disease He has a special interest in the role of shared decision making in improving outcomes.
Courses
Program Summary:
Join us as Dr. Don Bukstein discusses the implications and impact of sleep in the management of both asthma and allergic disease.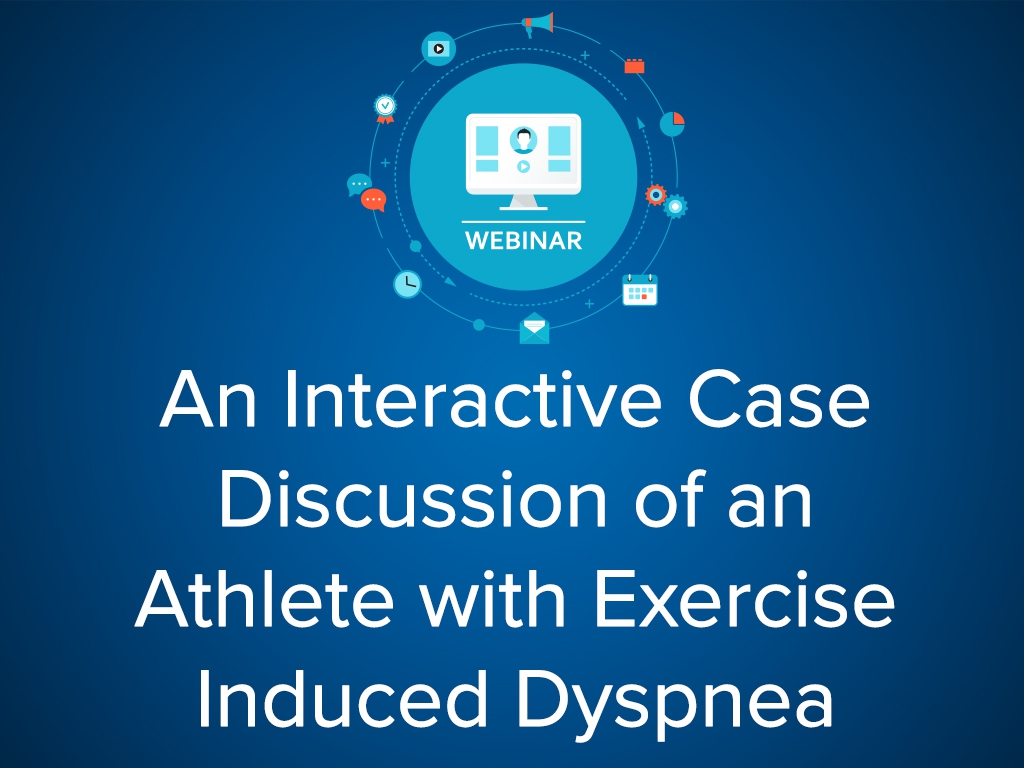 Program Summary:
Obstruction of the central airways is an important cause of exercise-induced inspiratory symptoms our Vocal cord dysfunction in young and otherwise healthy individuals. This is a large, heterogeneous group of patients. The symptoms are too often conf...