All Courses
Search For Courses:
Program Summary:
Stinging insects cause life-threatening allergies or anaphylaxis. Dr. James Tracy reviews allergy management from prevention to diagnosing to treatment. Dr. Tracy lets you know when it's time to worry about insect stings!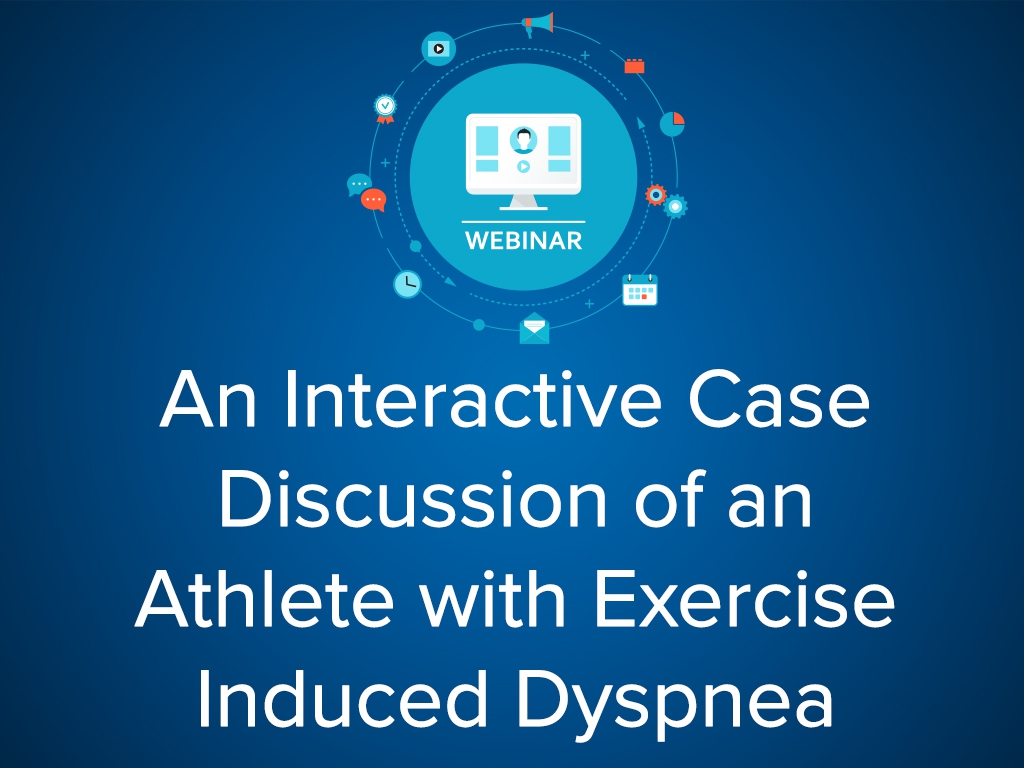 Program Summary:
Obstruction of the central airways is an important cause of exercise-induced inspiratory symptoms our Vocal cord dysfunction in young and otherwise healthy individuals. This is a large, heterogeneous group of patients. The symptoms are too often conf...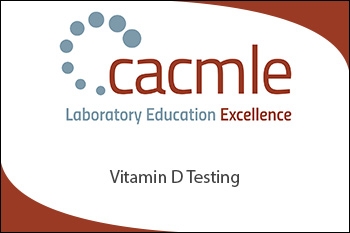 Program Summary:
This course will present an overview of vitamin D metabolism and the vitamin's biological roles in the human body with emphasis on testing methods to identify and quantify vitamin D deficiency status. The major vitamin D testing methods will be...