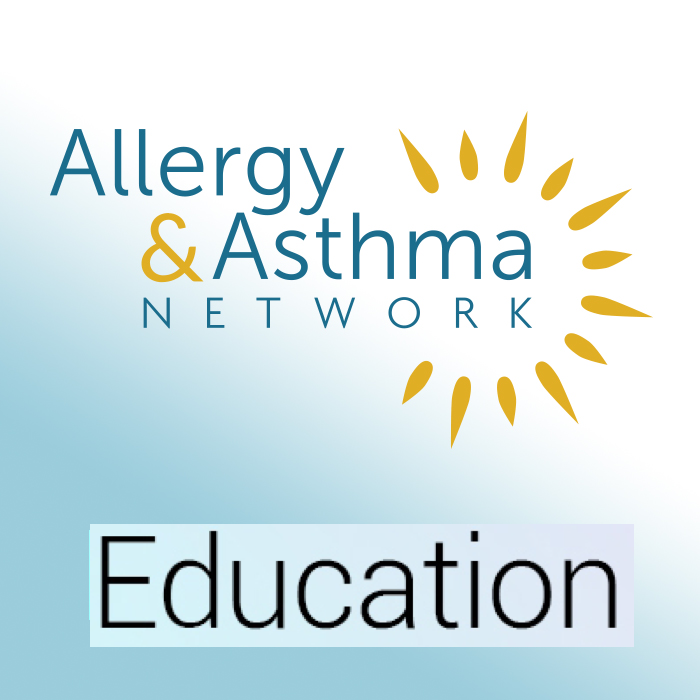 Chronic Rhinosinusitis: Making Treatment Decisions
Course Format:
Online Video
Course Credit Type:
CE Nurse
Rewards Points Earned:
25
Course Category:
**Self-Study/On-Demand, *AAN Network Courses, *Nursing
Course Release Date:
December 10, 2020
Course Expiration Date:
December 10, 2021
Program Summary:
This webinar discusses Chronic Rhinosinusitis and it's treatment options. Management options for CRSwNP are rapidly evolving. Until recently, management of CRSwNP was limited to surgical management or topical glucocorticosteroids. Recently, there has been an expansion of treatment modalities which include novel delivery systems of topical glucocorticosteroids, changes in surgical approaches, and the use of biologics.