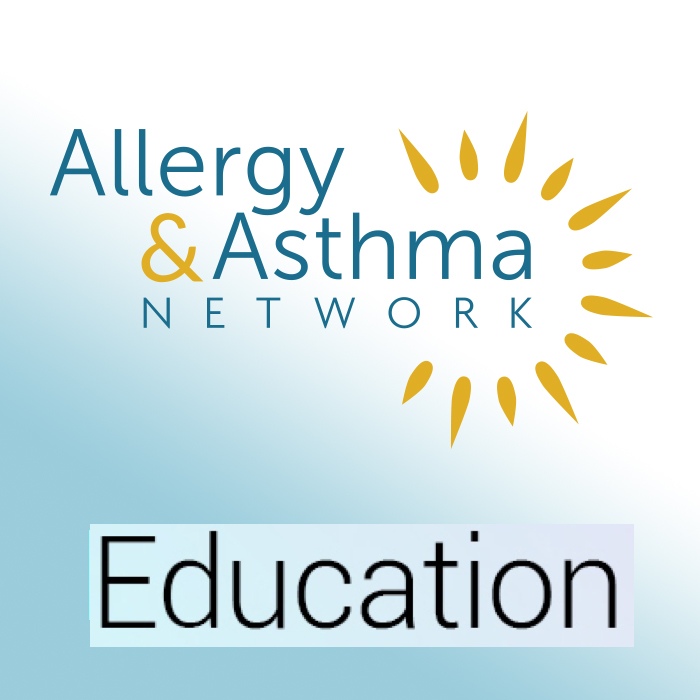 Importance of Sleep in Asthma and Allergic Disease
Course Format:
Online Video
Course Credit Type:
CE AARC
Rewards Points Earned:
125
Course Category:
*AAN Network Courses, *Asthma, *Asthma & Allergy
Course Release Date:
April 11, 2019
Course Expiration Date:
May 20, 2020
Program Summary:
Join us as Dr. Don Bukstein discusses the implications and impact of sleep in the management of both asthma and allergic disease.
OBJECTIVES
In the Allergic Patient objectives are for you to:
Improve your ability to recognize sleep disturbances.
Understand that sleep impairment associated with allergic diseases, such as asthma, AR, and AD, can have a significant effect on the patient's quality of life and functioning in specific areas.
List some of the therapeutic interventions have demonstrated improvement in symptoms and quality of life.
Describe how changes in sleep hygiene and the environment can improve sleep quality.
OUTLINE
Recognition of Sleep Problems
Assessment Tools
Quality of Life and Functioning
The Impact of Allergic Rhinitis
Depression
Testing and Treatment
Healthy Sleep Habits