What's new in the Online Learning HQ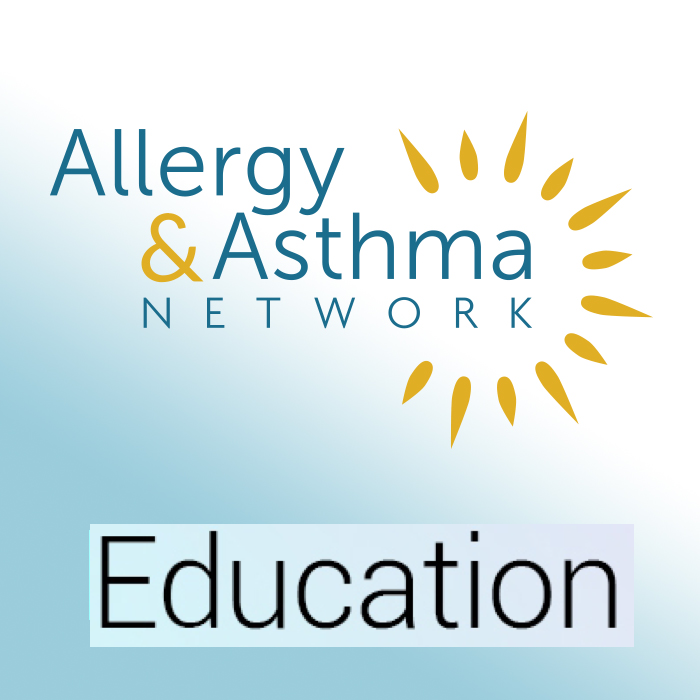 Program Summary:
Dr. Purvi Parikh joins the Network to talk about what patients and providers can do to enhance overall lung health - discussion includes smoking, environmental control, climate change, exercise and more.
Program Summary:
Dr. Tanya Laidlaw will share information on nasal polyps that will provide both the provider and the patient with an overview of the condition and the strategies for management
Access Anywhere, Anytime
Computer, tablet or phone at work at home anywhere, anytime, any device.
Licensing made simple
Track your licensing by using your Continuing Medical Education Wallet.